A Design for Life
emc design ltd took Keith Shaw of Threefold Design's original design to create the design for all six levels of Life. They describe their work on Life here.
Life  |  National Geographic Learning  |  Cengage Learning
"An exciting six-level series that makes learning English an exploration of the world. Drawing on National Geographic content, Life transforms the learning experience into a fabulous journey with irresistible images, articles and videos that engage learners like no series before."
The Challenge
Using the template supplied by Cengage, we (www.emcdesign.org.uk) rolled out the original design across six beautiful students books. The material was enriched with stunning page layout (design) and photo selections, the identity of which relied heavily on matching and interpreting the style of National Geographic magazine. The realia not only had to be effective in an ELT environment, but also be faithful to the magazine design.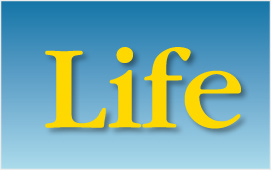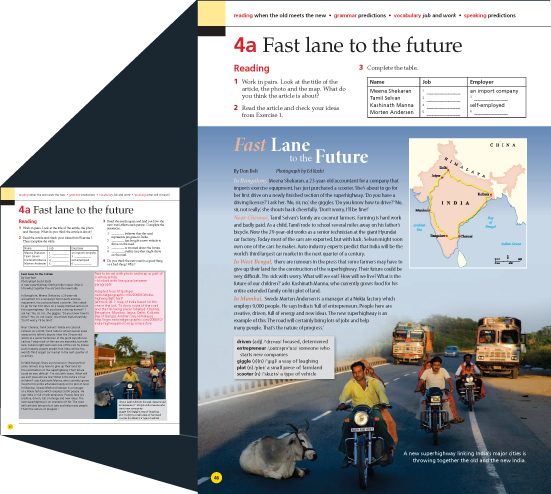 APPROACH
Whilst meeting the image sourcing budget, all the photography needed to maintain the 'NG' look & feel. Breaking away from a more traditional ELT brief provided a new and unusual challenge for our picture researchers. Every situation featured needed to appear natural, not posed and the style of all the photography had a very unique tone. Our picture researchers and artwork commissioners ensured the images were right for all markets. We also cleared the rights for all zones and all media across numerous sources, even having to contact NG explorers around the world!
The schedule meant that three, 176-page student books were in production simultaneously. To ensure the project went as smoothly as possible we made one of our Design teams responsible for all six levels. This also ensured there was complete consistency across the course.
EXAMPLES of pages from layout to completion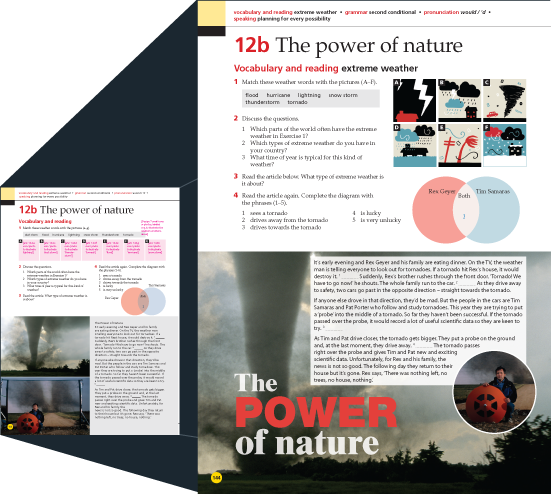 (click to view in full)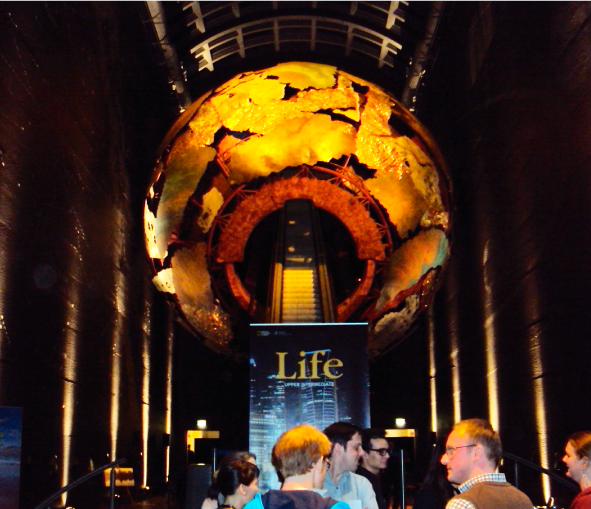 SCOPE
The series consists of six adult student books each with an accompanying DVD. Our initial involvement was to produce the first 3 levels (Pre-intermediate, Intermediate & Upper Intermediate) which included page layout, text formatting, complex realia, photo research & license clearance and artwork commissioning. We are currently producing the 3 following levels (Beginner, Elementary and Advanced) which are to be published in February 2013.
FURTHER INVOLVEMENT
As well as producing the student books we were asked to design DVD on-bodies based on the Student Book covers.
We also produced banners specifically created for the Life launch party at the Natural History Museum. Amy, our Design Manager responsible for the whole project within the studio, attended the launch & we wrote an article about the series for our blog.